The Spitfire Lounge is now on sale
The maximum stay in the Lounge is up to 3 hours from your booking arrival time. For the full list of Terms & Conditions please click HERE
The Spitfire Lounge offers great value for money, sit and relax whilst enjoying table service with a hot beverage or glass of wine and enjoy breakfast or a choice from our Spitfire Lounge all-day menu.
Escape the hustle and bustle of the airport and put your feet up whilst catching the last of the country's news before you fly off. Or, browse the web, watch some TV and well, just relax.
Did you know kid's under 5 go free, and children aged 6 to 11 get access to the lounge for only £12. What's more we have a range of colouring materials to keep youngsters entertained.
Opening Times:
Monday: Closed
Tuesday: Closed
Wednesday: 11:00 - 16:30
Thursday: 11:00 - 16:30
Friday: 11:00 - 16:30
Saturday: 05:30 - 15:30
Sunday: 05:30 - 08:30
Please note: opening times are reduced and vary depending on flight departure times.
Pricing:
Adults: £25
Children: £12
*Drinks & Snacks only 
Lounge Access
Have you got an airport lounge pass? The Spitfire Lounge is also available for use by British Airways gold and silver card holders, Priority Pass, Lounge Key and Dragon Pass cardholders.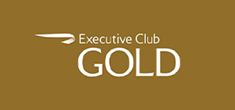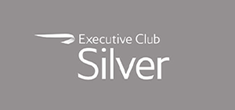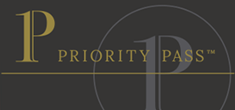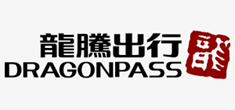 Pre-book online:
The Spitfire Lounge can be pre-booked in advance online up to 30 minutes before arrival. Once booked show your confirmation email to a member of staff at the lounge reception desk.
Please note that those aged under 18 must be accompanied by an adult at all times whilst in the lounge.
Purchase on the day:
After security you can purchase your ticket from The Spitfire Lounge reception.
Group bookings:
If you are travelling in a group (6 or more passengers) please contact 02380 627 286 regarding your requirements at least 7 days in advance of your date of travel.