Loganair is the UK's largest regional airline. Founded in 1962, the Glasgow-based carrier operates a fleet of more than 40 aircraft and carries over 2 million passengers each year across a network of almost 100 routes linking the UK, Isle of Man, Republic of Ireland and Scandinavia.
The airline operates a diverse fleet of aircraft to meet the requirements of its customers on a wide variety of regional routes.
In 2021, Loganair launched its Greenskies initiative, committing to a range of measures and research projects to help the company achieve its goal of becoming carbon neutral by 2040.
Loganair Destinations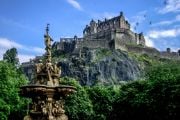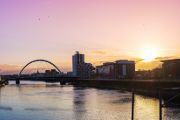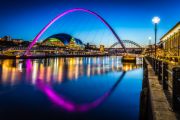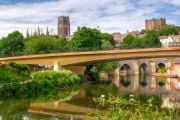 Teesside (Durham)
Great Britain
Loganair Southampton Airport
Airport Services and Facilities
Check out the services and facilities available at Southampton Airport before your Loganair flight
Learn More
Book Airport Parking
Book your airport parking online in advance to save both time and money before your Loganair flight
Book Now
Priority Security
Save time and enjoy the convenience of Priority Security
Priority Security
Cabin Baggage
Loganair Baggage Allowances
1 cabin baggage per passenger
Weight must not exceed 6 kg
Dimensions must not exceed 40x35x18 cm
Learn More
Contact the Handling Agent
Lost Something Onboard?
Swissport
Tel: 01224 725058
Tel: 07718 963157
Email Swissport
Need to get in touch with Loganair?
Contact Loganair
Contact: 0344 800 2855
International Code: LM
Departs From: Terminal 1