The Eastern Airways travel experience is simple and dignified, reflecting the days when flying was fun, exciting and a part of the journey to look forward to.
Eastern Airways Destinations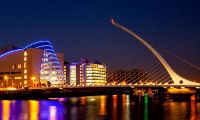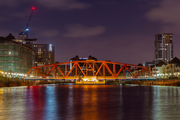 Eastern Airways Southampton Airport
Airport Services and Facilities
Check out the services and facilities available at Southampton Airport before your Eastern Airways flight
Learn More
Book Airport Parking
Book your airport parking online in advance to save both time and money before your Eastern Airways flight
Book Now
Priority Security
Save time and enjoy the convenience of Priority Security
Priority Security
Contact the Handling Agent
Lost Something Onboard?
Swissport
Tel: 01224 725058
Tel: 07718 963157
Email Swissport
Need to get in touch with Eastern Airways?
Contact Eastern Airways
Contact: 01652 680600
International Code: T3
Departs From: Terminal 1