Aer Lingus is the flag carrier airline of Ireland and the second-largest airline in Ireland. Founded by the Irish government, it was privatised between 2006 and 2015 and it is now a wholly owned subsidiary of International Airlines Group (IAG).
Aer Lingus Destinations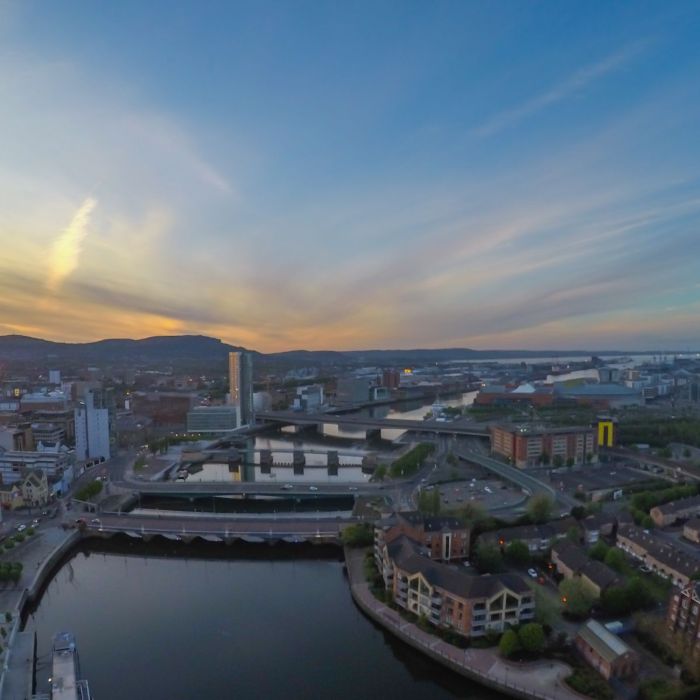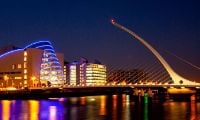 Aer Lingus Southampton Airport
Airport Services and Facilities
Check out the services and facilities available at Southampton Airport before your Aer Lingus flight
Learn More
Book Airport Parking
Book your airport parking online in advance to save both time and money before your Aer Lingus flight.
Book Now
Priority Security
Save time and enjoy the convenience of Priority Security
Book Now
Cabin Baggage
Aer Lingus Baggage Allowances
Some customers will have a 10kg carry-on bag with priority boarding included in their booking, please see the list below. If a 10kg bag is included, you must take this on board with you. You will not be permitted to drop this bag off at check-in.
There are different allowances depending on the tickets booked, please click Learn More for further details. 
Learn More
Need to get in touch with Aer Lingus?
Contact Aer Lingus
Please visit Aer Lingus's website for contact details
International Code: EI
Departs From: Terminal 1