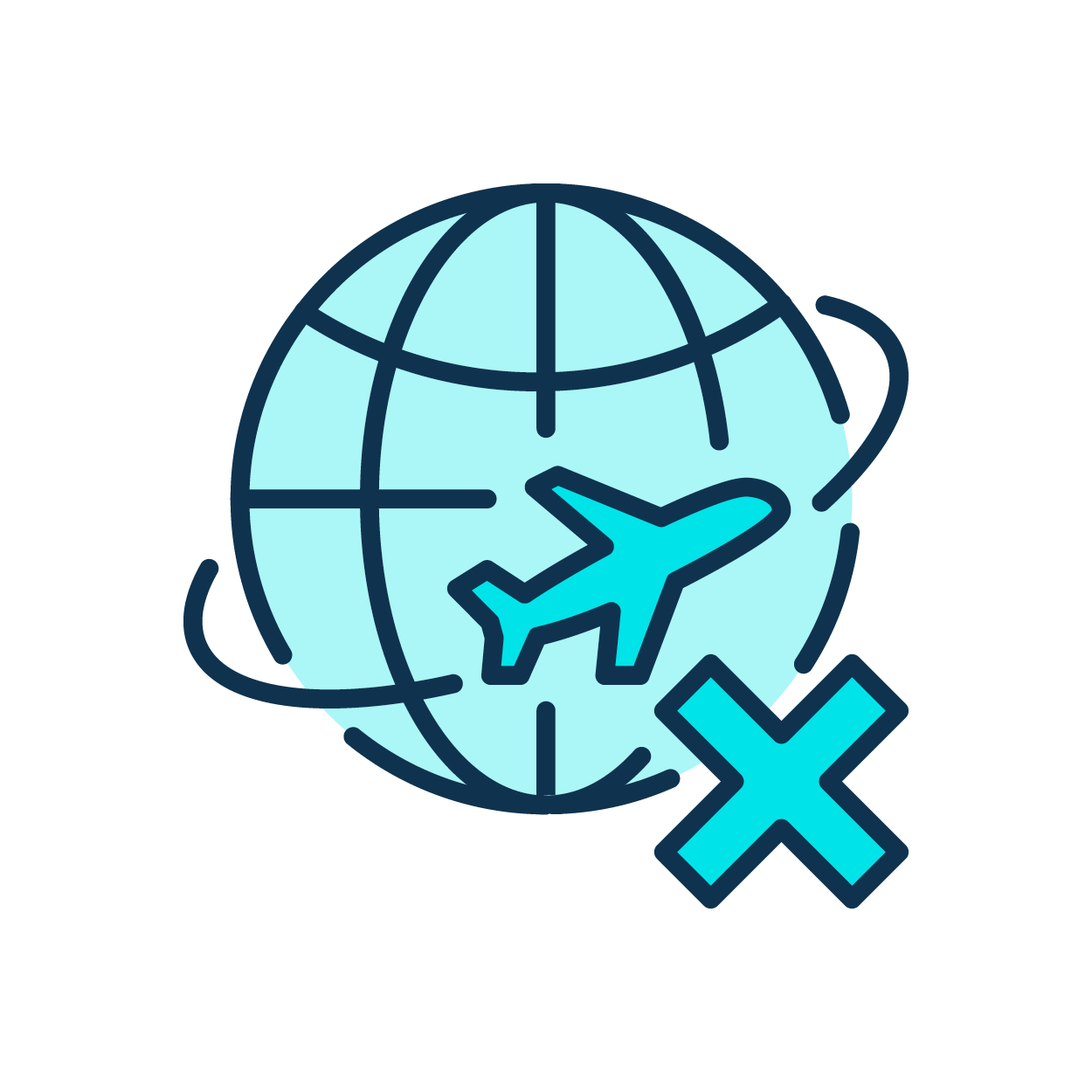 Testing Disclaimer
It is your responsibility to check you are not only booking the correct COVID test but also ensure you leave enough time to get the results before you fly. The COVID testing service is run, operated, and results are provided, by TAC Healthcare Group Ltd.

Southampton Airport is not only providing links to this service only for the convenience of our passengers only, but it is not responsible for the service, or results. 

Whilst we try to keep our website as up-to-date as possible, the situation is changing on a daily bases so we encourage you to check the government website to ensure that you are getting the most accurate information for the destination you are flying to.